Corporate Companions List
Corporate Companion Participants
When you use any of the services from these vendors you can earn money for you and donate to Xavier. Learn more about our program and get your business to participate today.
Our Corporate Companions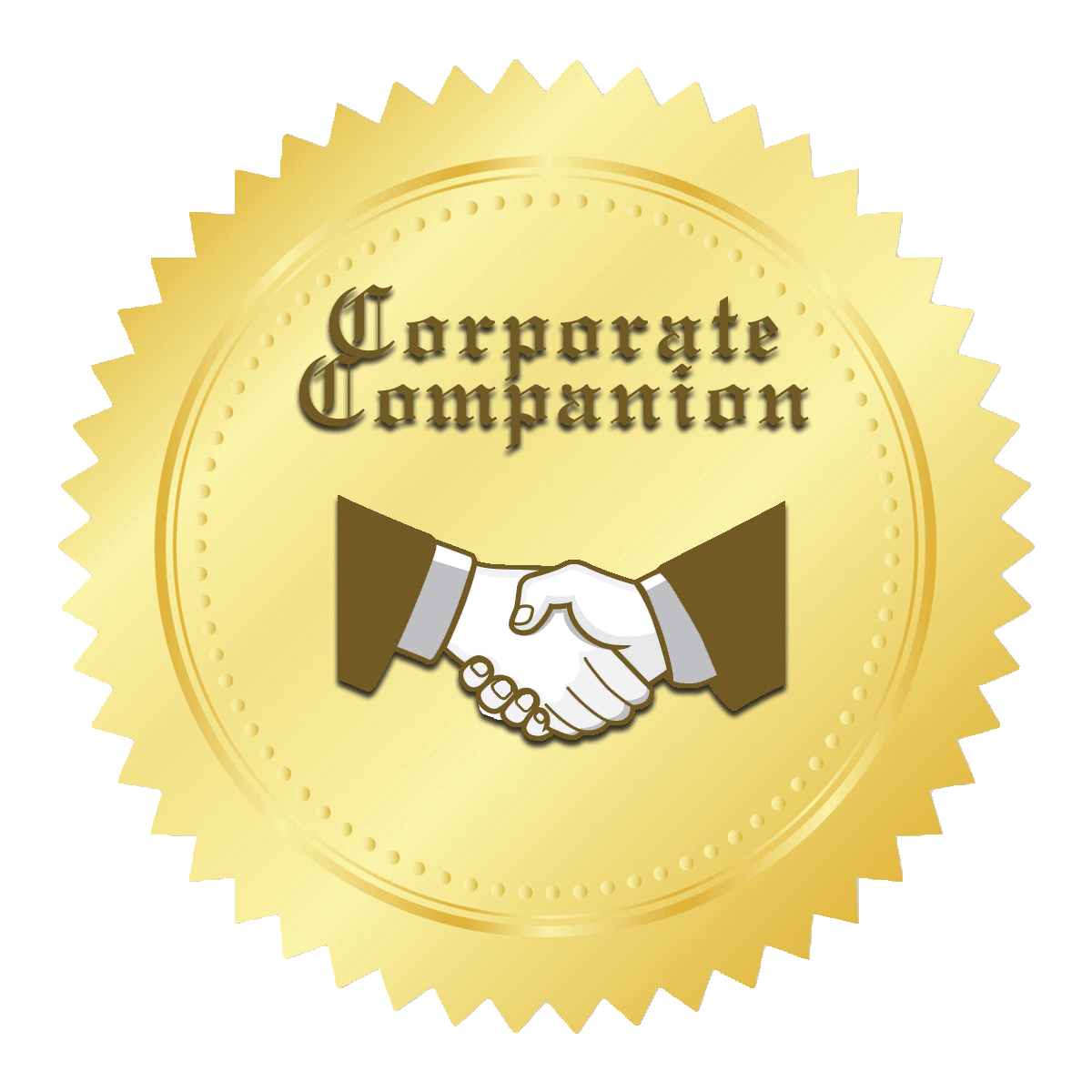 Jenell L. VanDenBos - Bennion & Deville Fine Homes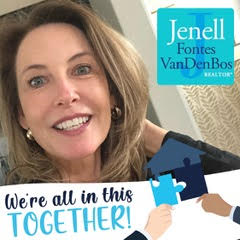 (760) 831-4126
www.JenellFontes.com
For Xavier Families I will give up to 20% based on traditional commission
---
Kimberly Oleson - Coldwell Banker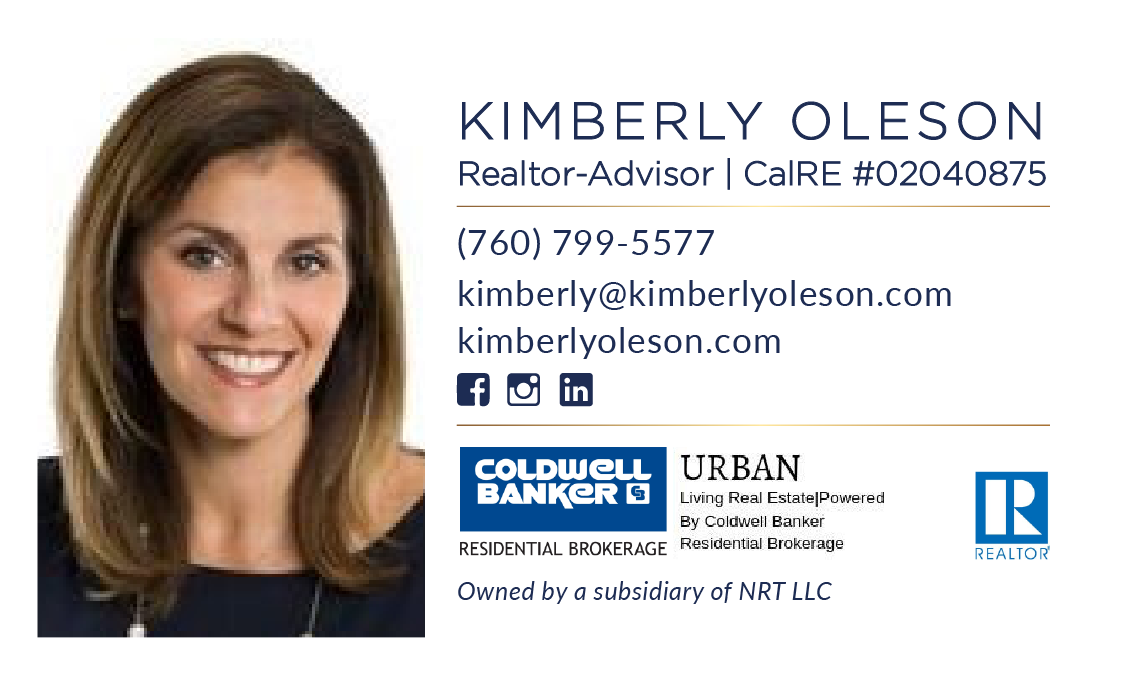 (760) 799-5577
www.kimberlyoleson.com

I would like to increase my normal contribution to 10% of my commission up to $3,000 for any real estate transaction.
I am also available to provide real-time information and answer any real estate questions and provide available resources for homeowners and/or buyers, including data on homes for sale, homes sold and current market value.
---
The Read Group Real Estate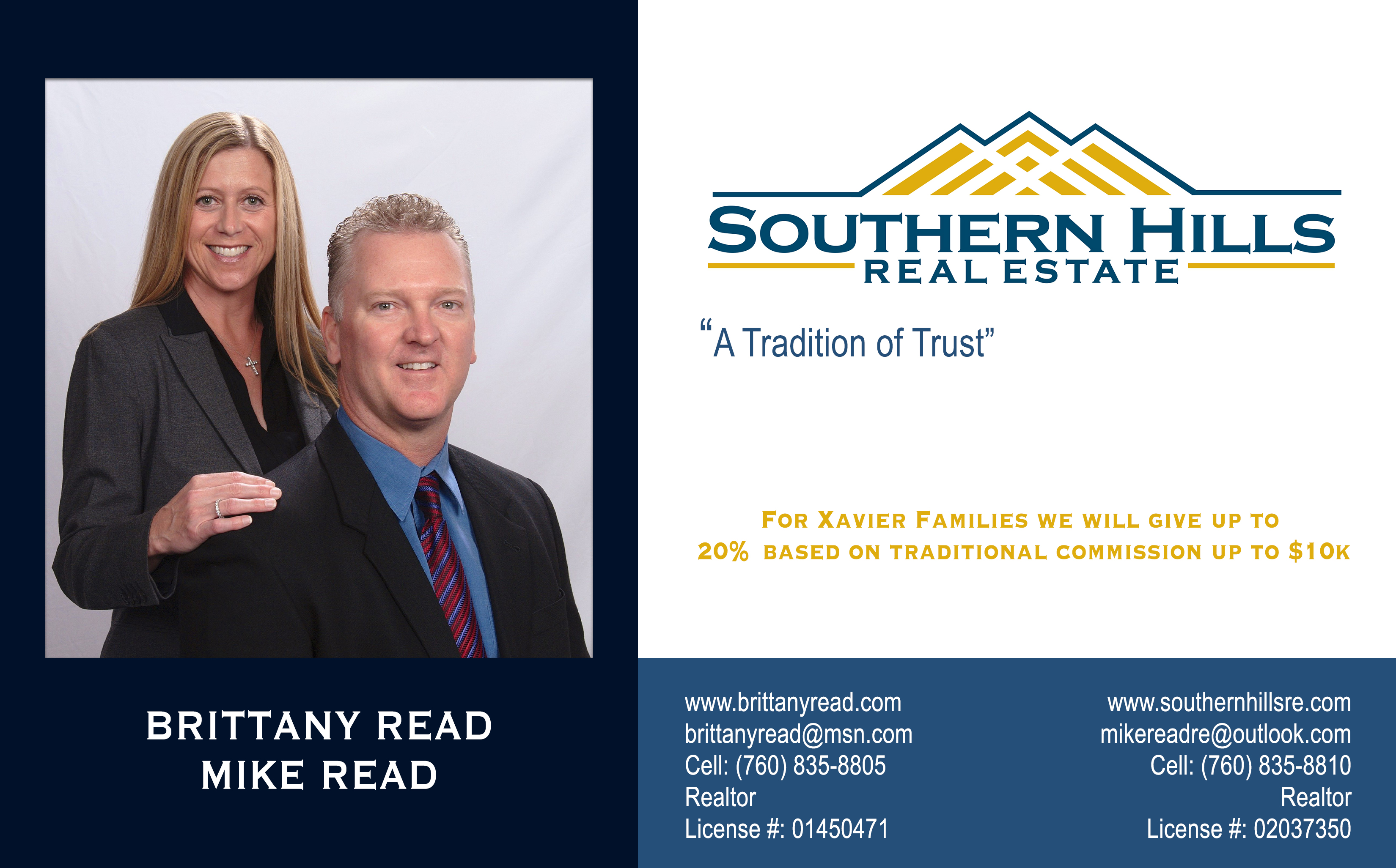 (760) 835-8810
www.brittanyread.com

We are a real estate company founded over 20 years ago here in the Desert.
We would like to offer a 20% discount off standard commissions with 10% going to the buyers and 10% going to Xavier as a donation in their name.
---
College Career Results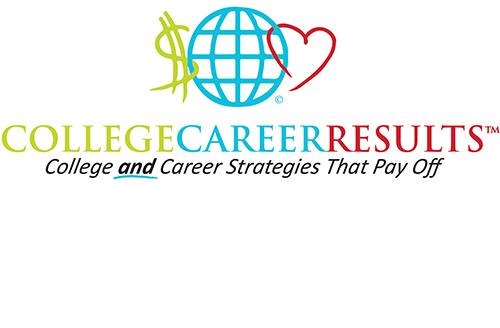 949-636-9055
www.CollegeCareerResults.com

Xavier Families will receive 5% off on College admission guidance.
---
Solar Ventures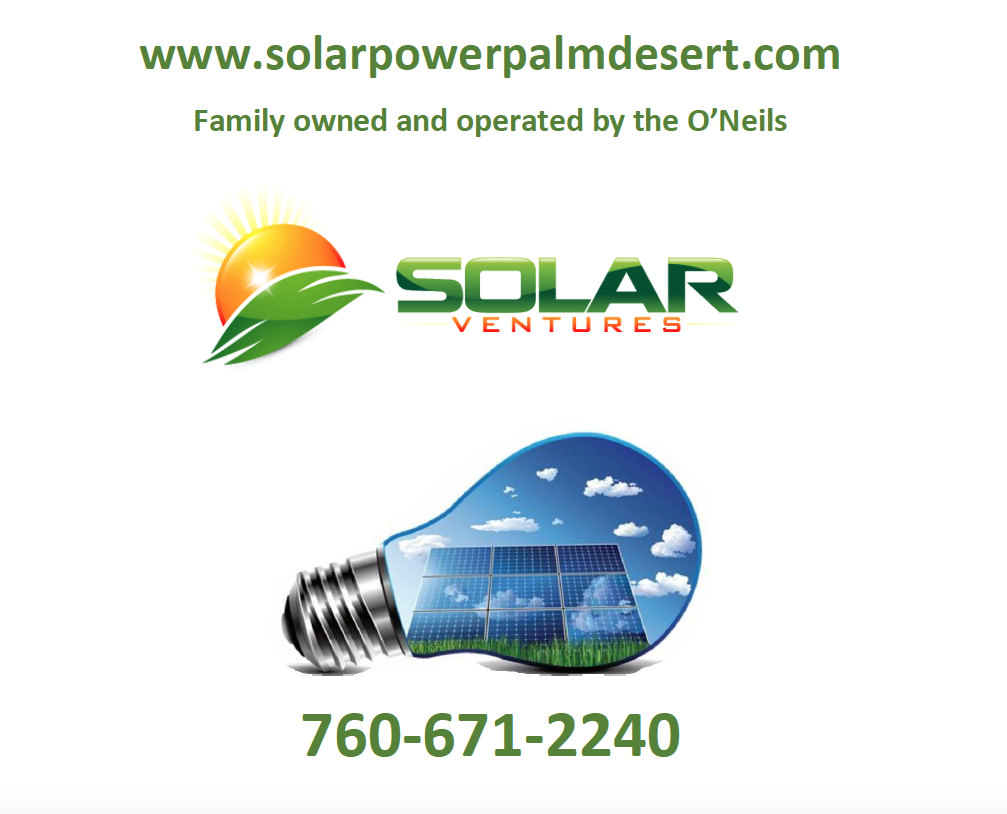 42575 Melanie Place, Suite S
Palm Desert, CA 92211
(760) 578-5775

www.solarpowerpalmdesert.com
5% Discount to all Xavier Friends & Family
---
Franklin Loan Center



44800 Village Court
Palm Desert CA, 92260
(760) 779-8137

www.franklinloancenter.com
Mortgage Banking Firm
---
Velasquez Auto Body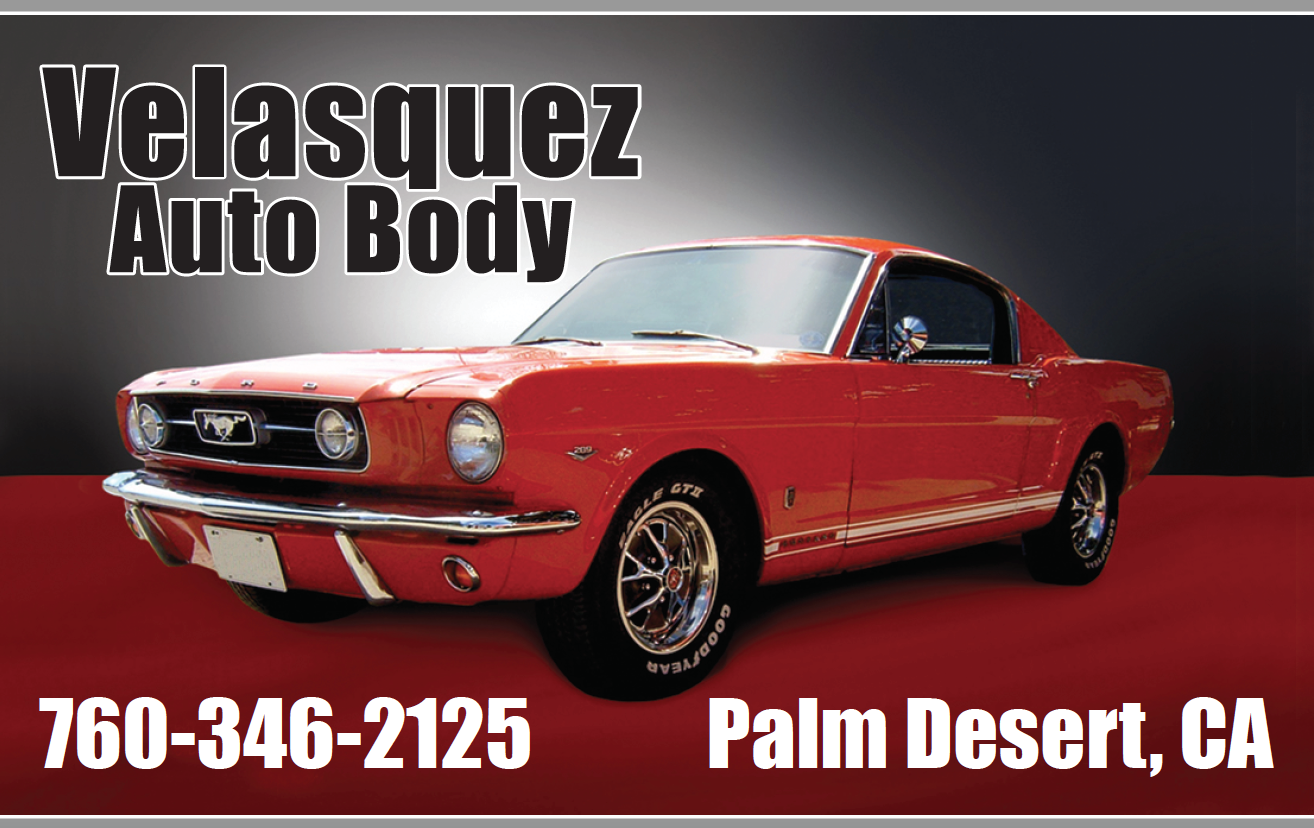 74895 42nd Avenue
Palm Desert, CA 92260
(760) 346-2125

velasquezautobody@verizon.net
Auto Body repair and painting, Restoration of Classic Cars, General Mechanic work, A/C Service.
All Insurance welcome. Pick up & delivery available.
Discounts for Xavier Families...for every paid invoice we will give back 10% with a cap of $250
---
General Air Conditioning & Plumbing



31170 Reserve Dr
Thousand Palms, CA 92276
(760) 343-7488

www.callthegeneral.com
The General gives you service you can count on. Our plumbers and HVAC technicians are background-checked and drug tested. We're here for you 24 hours a day, seven days per week, whenever plumbing or HVAC issues strike. We also have a complete drain cleaning department.
Xavier Families receive 10% off of any repair service and 500 Off a new HVAC system.