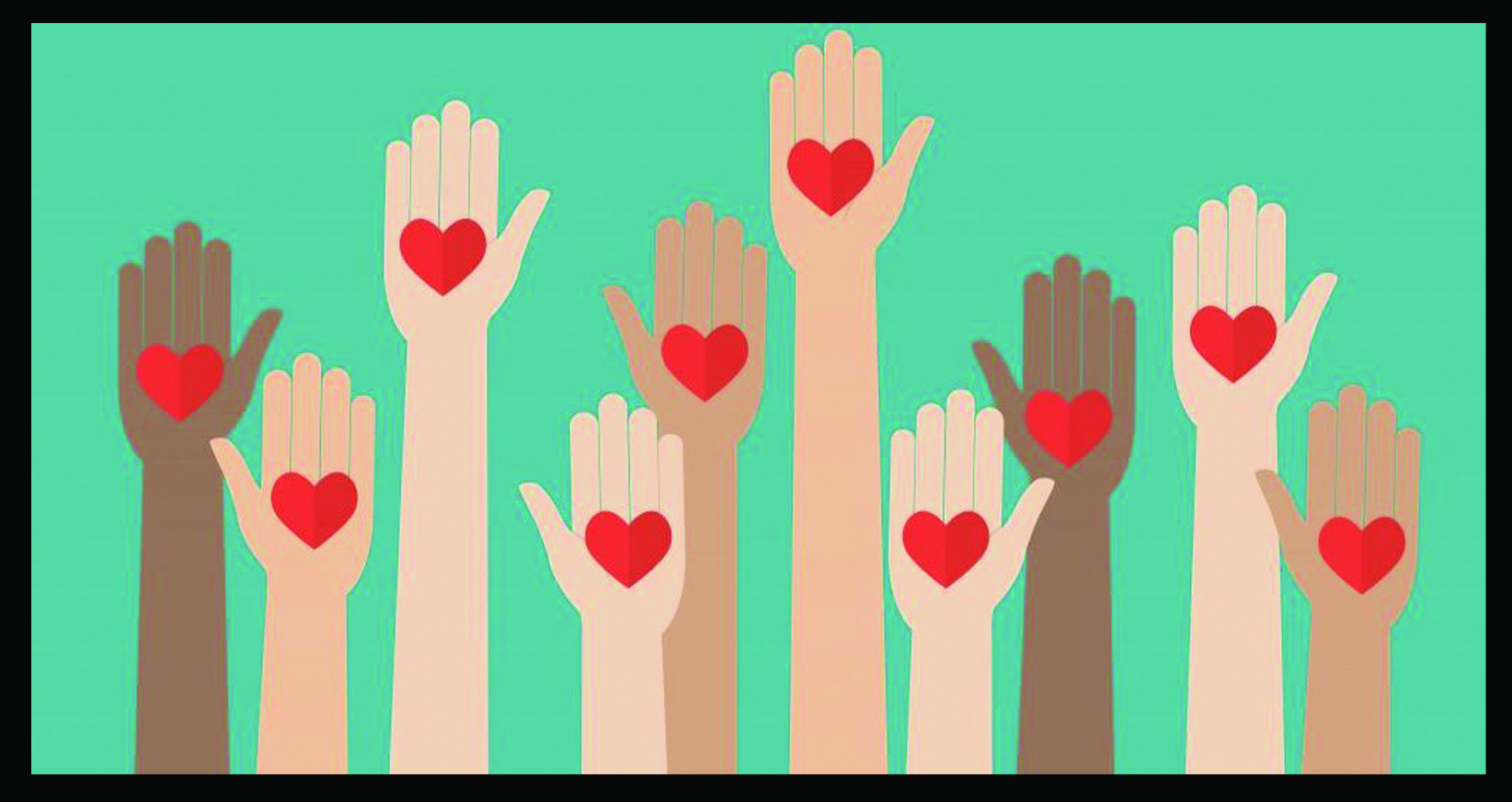 #XCPGoes2U
Our prayers are with you and each member of your family at this time. We hope everyone is staying healthy. A week or so ago, I sent out an email explaining that we are hitting the "pause button" on the service hour requirement until further notice. However, this present situation does present many challenges to the most vulnerable in our society. Needs vary from physical to emotional and from one day to the next. As we have been instructed by our governor to stay home during this time, it makes it difficult for us to help meet the various needs that are present during this outbreak.
I'd like to invite you to consider some alternative ways to serve during this time. However, please know that these ideas are optional and not required. Some students have let me know that they still wish to do whatever they can to try to help out, even though they are at home. I'm sure others have already been helping out in various ways.
Below is a list of ideas that you could do, if you so choose.
Send an email to the various organizations where XCP students typically give their time. Let them know that you would love to be there and will look forward to seeing them again soon. (Martha's Kitchen, CVRM, Baseball Buddies, Catholic Charities, etc.)
Put your Xavier uniform on and send a video of encouragement to the event coordinators at The Palms, Atria, or any other assisted living facility we often support. In the video, tell all the grandmas and grandpas out there that you are thinking of them, praying for them, and that you are sending along good cheer because you know that visitations have been limited. If you sing or play an instrument, you could show you care through one of those avenues. Likewise, you could make encouraging pieces of art and mail them to the recipients. Before you do any of these things, call ahead and discuss what you would like to do, not only to receive permission to do so first, but to see what the facility may like to receive.
Serve around the house. It's likely there may be some concern and/or anxiety around the house. Maybe you could focus on a way to help alleviate some of that anxiety by sharing the workload, helping entertain younger siblings, or tackle that one project that everyone has been putting off.
Organize an online tutoring session for a subject area you are good at. Find friends with other areas of expertise and set up a schedule for math, English, science, etc.
Give to charities that are on the front lines of helping those in need and fighting the spread. Some of these include the following: Meals on Wheels, Save the Children, the Center for Disaster Philanthropy, and the International Medical Corps. Perhaps students could earn the money to donate by doing household chores and taking on extra duties that help things run smoothly at home.

There are likely a lot of other good ideas out there, and maybe some of the most practical and relevant can come from a simple brainstorming session with your friends.
This may also be a good time to make some phone calls to some relatives you haven't spoken to in awhile. Tell them you love them and catch up on what's been taking place. Check in on them to see if they have any needs that you could help meet.
Again, these are only some small suggestions if you are feeling the need to help with physical or emotional support during this time. Situations like these cause a lot of reflection, so many are doing some re-balancing and soul searching. If humanity were ever to come together, this is a great opportunity to show the best of who we are. If you have other ideas or are participating in a safe way to continue to serve, please feel free to send me an email. I would be happy to send out an updated list of things happening or new ideas to share.
Go Saints!
Jeff Lethcoe
Director of Service and Immersions