2022 Xavier Summer Programs

Xavier Sports Camps are available from June 13 - July 8, 2022
Xavier X-Plorer Camp is available from June 13 - July 8, 2022
Freshman Seminar is available from June 9 - June 30, 2022
High School Summer Programs are available from June 6 - July 8, 2022

High School Remediation Classes are available June 8 - June 30, 2022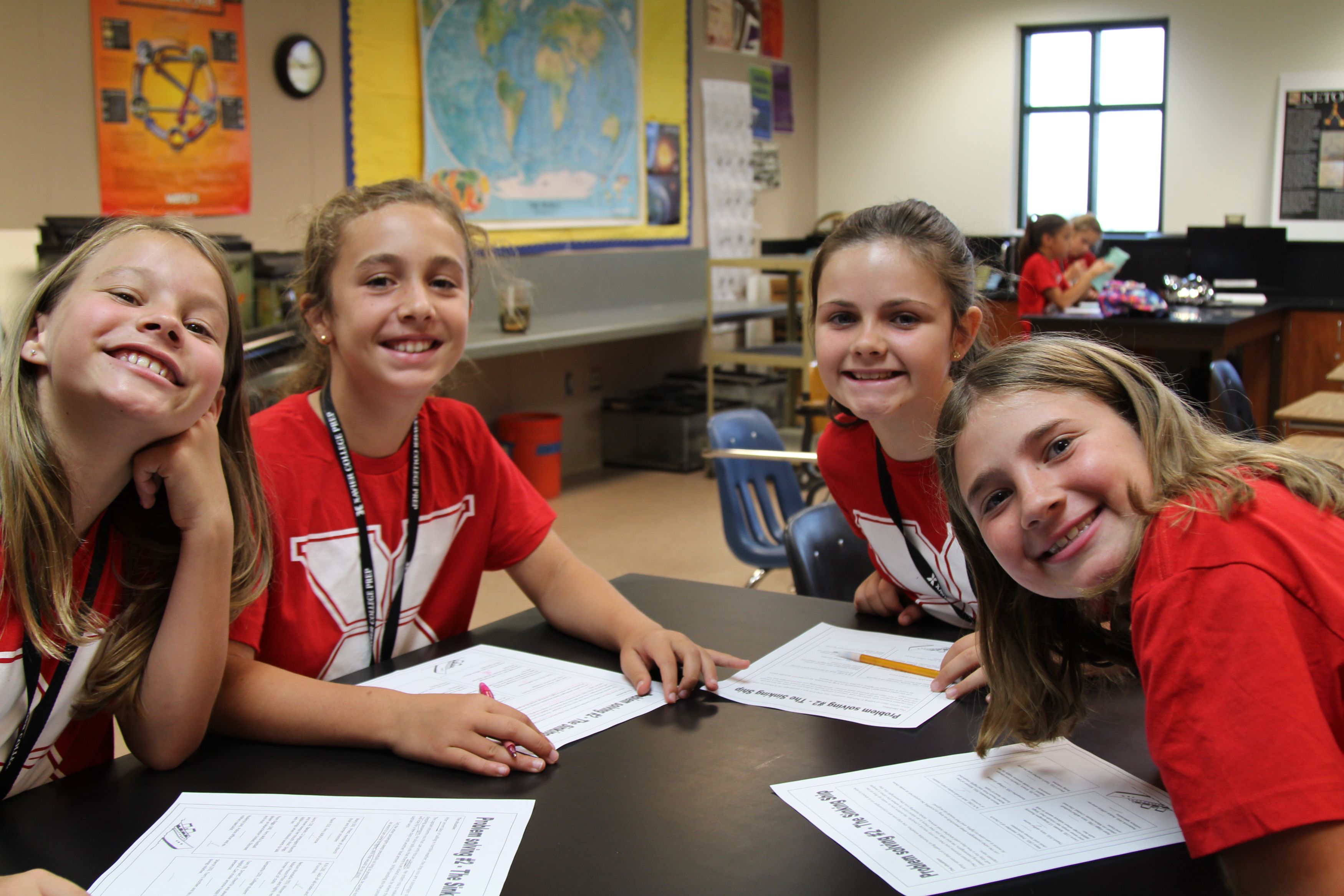 All Sports Camp is an all-inclusive opportunity for your camper to learn and explore various different sports in a terrific and fun environment. *Soccer-specific and basketball-specific camps are available as well.
Students will attend a mix of classes from: Ceramics, Drawing/Painting, Maker-Space, Science, Photography, Film/Animation, Hip-Hop, Sports/Games, 3-D Printing/Coding, Improv/Drama.
The Freshman Seminar is designed as a bridge course for incoming 9th-grade students who need or desire support in multiple subject areas to prepare for their first year of study at Xavier.
We are happy to announce that Xavier College Preparatory High School will continue to offer its students the opportunity to take credit courses over the summer. Summer high school credit courses will be conducted in person on Xavier's campus.
Xavier College Preparatory High School will offer students the opportunity to participate in a 17-day remediation program for them to 1) remediate a course in which they earned a deficient (D) or failing (F) grade (see course list above) by earning a college-recommending grade in the C-range, and 2) reinforce the knowledge and skills necessary to be successful in the subsequent course in a particular subject area.