2023 Xavier Summer Programs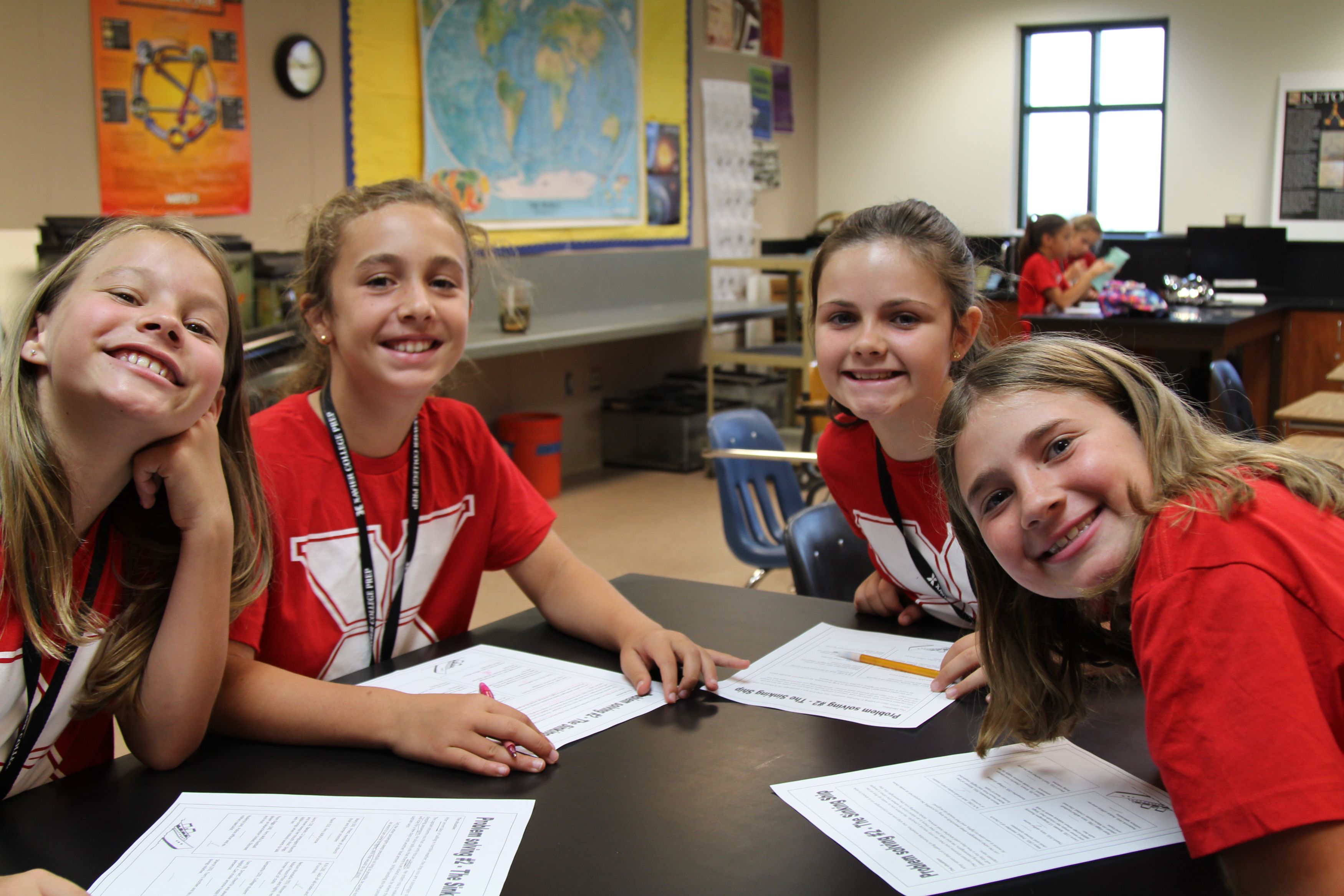 June 5th - June 30th
Students will attend a mix of classes from: Ceramics, Drawing/Painting, Maker-Space, Science, Photography, Film/Animation, Hip-Hop, Sports/Games, 3-D Printing/Coding, Improv/Drama.

Semester 1 Start Date: Tuesday, May 30
Semester 1 Exam and End Date: Wednesday, June 14
Semester 2 Start Date: Thursday, June 14
Semester 2 Exam and End Date: Friday, June 30
We are happy to announce that Xavier College Preparatory High School will continue to offer its students the opportunity to take credit courses over the summer. Summer high school credit courses will be conducted in person on Xavier's campus.
To register for Algebra IB Click Here.

Semester 1: May 30 - June 13
Semester 2: June 14 - June 30 (No School June 19)

Xavier College Preparatory High School will offer students the opportunity to participate in a 17-day remediation program for them to 1) remediate a course in which they earned a deficient (D) or failing (F) grade (see course list above) by earning a college-recommending grade in the C-range, and 2) reinforce the knowledge and skills necessary to be successful in the subsequent course in a particular subject area.