Xavier Summer Programs
High School Programs Available from June 1 to July 2
All Other Programs Available from June 8 July 2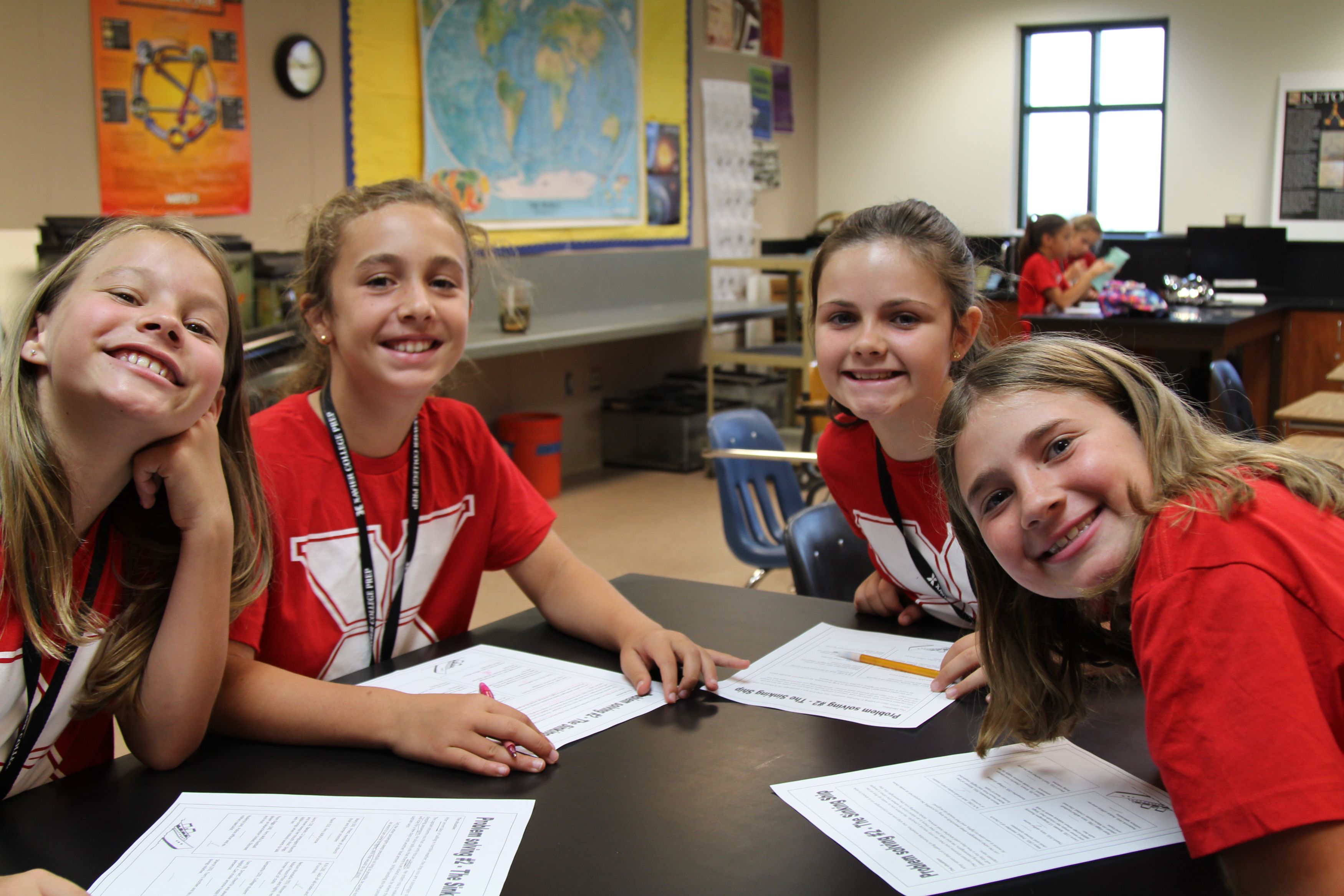 Sports Camp - (Grades Pre-K - 8th) 9:00am - 2:00pm*
Our summer sports camps are designed for kids to explore different kinds of sports, such as Indoor Hockey, Dodgeball, Basketball, Soccer and enjoy them with their friends. This year we also have NEW specialty camps, such as Dance, Basketball, Volleyball, Football, Softball and Baseball. *Football, Baseball and Softball camps begin at 8:00am and end at 11:00am. Option to extend camp until 2pm is available.
XPlore Camp - (Grades 5th - 8th) 9:00am - 2:00pm
Our summer camp offers a wide range of fun, and academic courses for kids to enjoy during the summer, such as Drawing and Painting, Improv, CSI Investigation, Robotics, Coding, Dance, Guitar, Movie Making, Board Games, etc.
Summer School - (High School) 8:30 am - 2:00 pm
Our summer school offers high school students the opportunity to earn high school credits throughout the summer. It also offers incoming freshman to become acquainted with Xavier through the Freshman Seminar course.
Xavier Dance Academy offers a variety of summer classes. There are two 4 1/2 week sessions available. Classes offered are ballet, contemporary, lyrical, hip hop and many more.