Xavier Summer Programs
High School Programs Available from June 1st to July 23rd
Summer Camp is Available from June 7th - July 2nd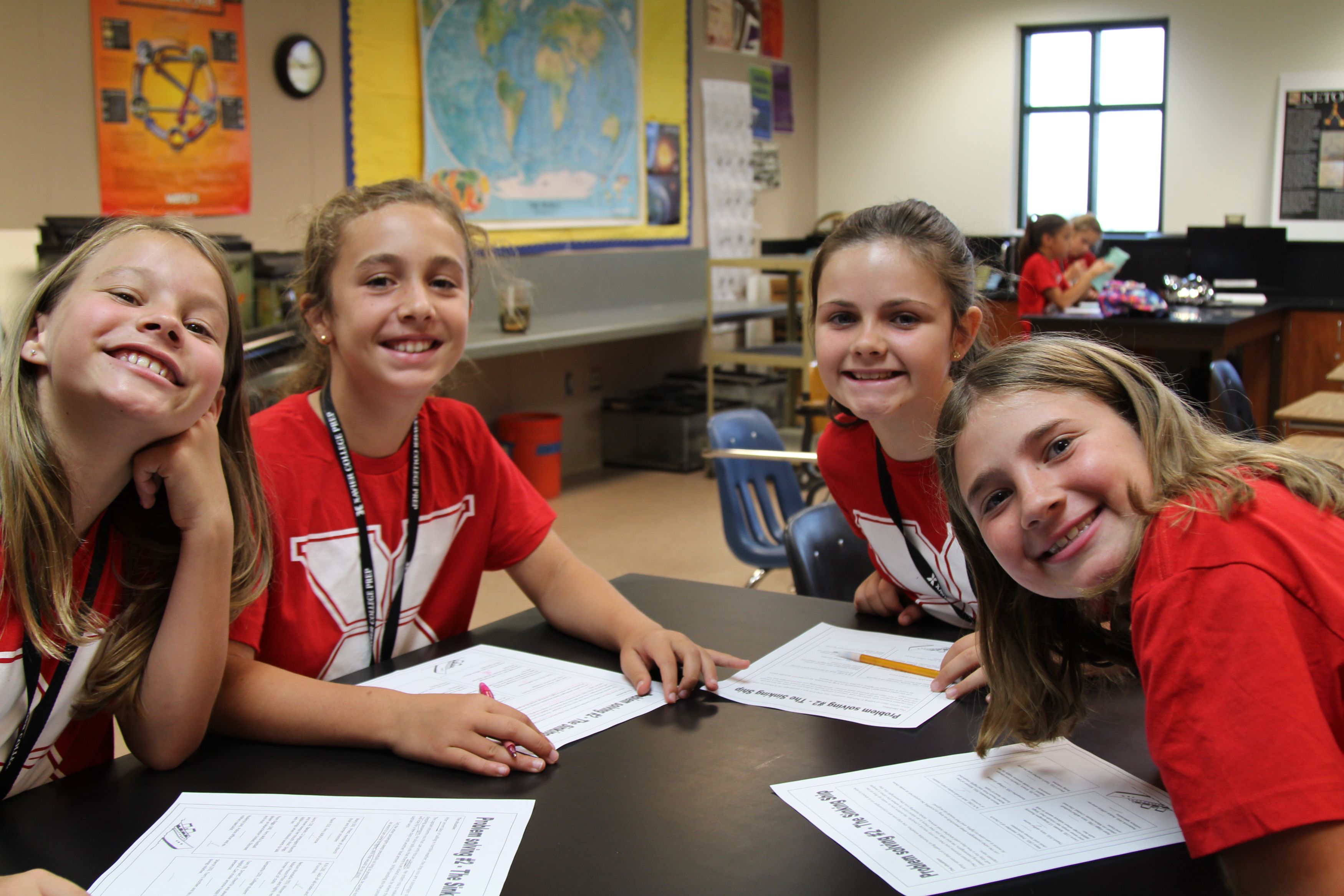 Summer Camp - (Grades 1st - 8th) 9:00am - 2:00pm
Our summer camp offers a wide range of fun, and academic courses for kids to enjoy during the summer, such as Drawing and Painting, Improv, CSI Investigation, Robotics, Coding, Dance, Guitar, Movie Making, Board Games, etc.
Summer School - (High School) 8:30 am - 2:00 pm
Our summer school offers high school students the opportunity to earn high school credits throughout the summer. It also offers incoming freshman to become acquainted with Xavier through the Freshman Seminar course.
The Freshman Seminar is designed as a bridge course for incoming 9th-grade students who need or desire support in multiple subject areas to prepare for their first year of study at Xavier. Through a cohort model, this course provides support for the academic and social transition from middle school into high school. Due to COVID-19, this course will be conducted online.