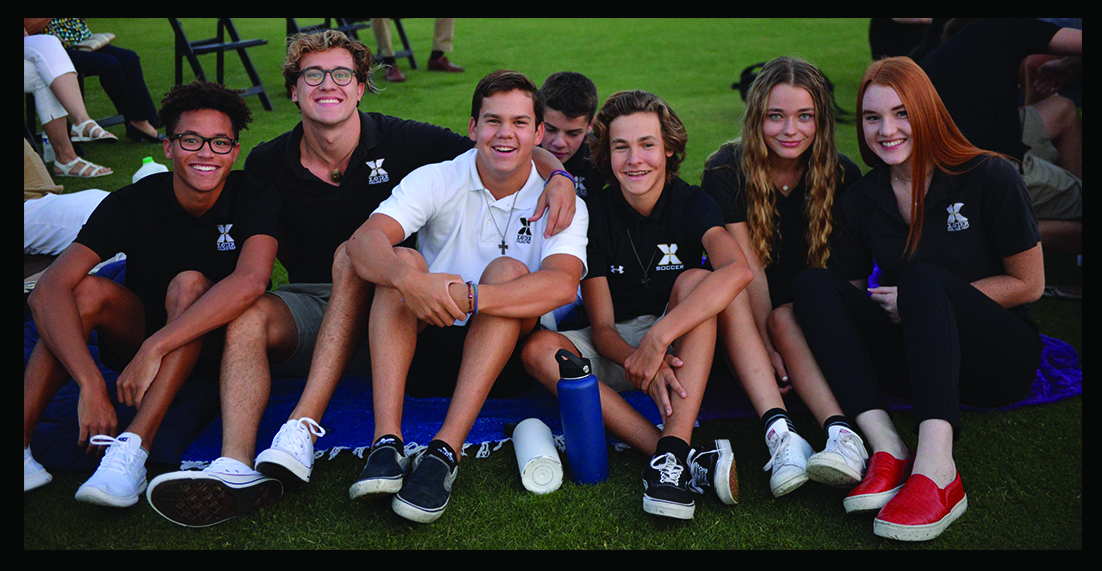 "Lord, teach me to be generous, to serve You as You deserve, to give and not to count the cost." -St. Ignatius of Loyola


Xavier offers a challenging college-prep curriculum, as well as numerous co-curricular clubs, activities, and a full range of athletics. We want our Xavier graduates to be Intellectually Competent, Open to Growth, Committed to Justice, Religious, and Loving and Compassionate, so that they may be leaders in service to their communities. Our goal is that no qualified student will be denied admission, or be compelled to leave because of financial need. We believe that a diverse student body provides the best educational environment to prepare young men and women for positions of Christian leadership and responsibility in the contemporary world.
Xavier will only survive with your support. Given the economy, it is no surprise that nearly 48% of our student body receives some amount of need based tuition assistance. While many generous donors have stepped forward to help us build the classroom building and the gymnasium, we are constantly at work seeking sustaining funds to keep the doors open. Our Annual Fund provides these sustaining funds to the school and is part of our effort to ensure Xavier can continue educating the whole child.
Will you help? Years from now there will be students at Xavier who will be the beneficiaries of your generosity today. Every dollar counts! Xavier and its students humbly and gratefully appreciate your support.